trawnajim

Recent Favorites

James Bailey did a solo tenor sax improv for this weekend's Sound-In event. I dug the space in it and decided to add some spacial lap steel to it.
Uploaded

a remix of 3 pieces by James Bailey (Alonetone trawnjim) for SOund-In. Remixed by Jim Goodin
Uploaded

mixed track from contributions to soundin.org jazz theme event 2018august19 - improvisation tracks by Bailey, Cadman, Goodin x2, Mimlitsch, Smith, Sundström, mix by malj
Uploaded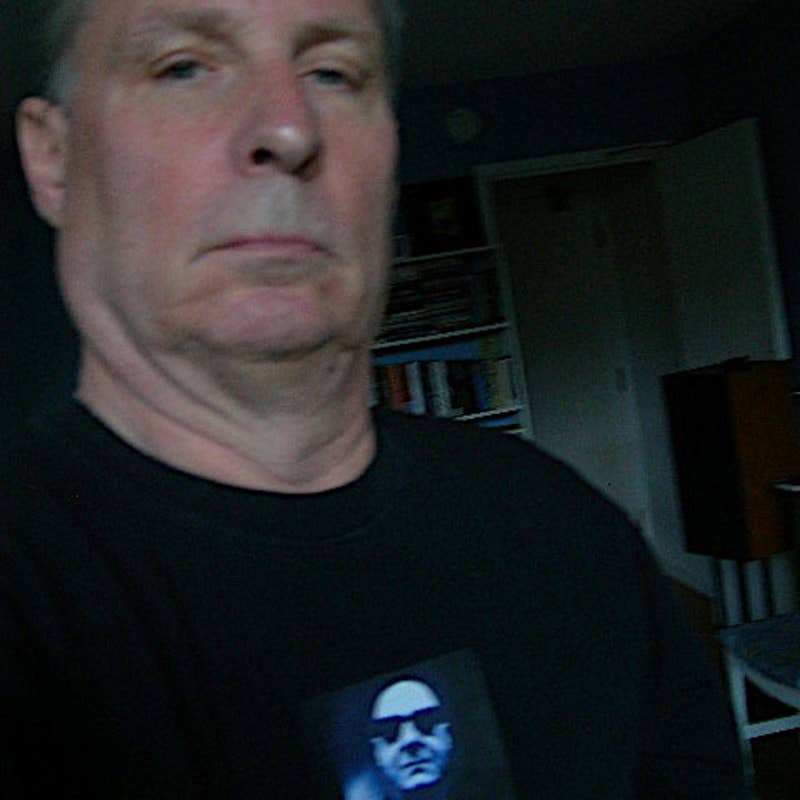 I work strictly in improvisation, on whatever sound-making device finds its way into my hands. Anything tuneful is usually accidental, though I do on rare occasions manage limited success when trying it deliberately. Electronics are a frequent component but there is also a fair amount of strictly acoustic material.
from Toronto (Trawna), CA